Follow @insidefutbol




Rangers Under-20 manager Ian Durrant has described his association with Mark Warburton as "great", with a lot of his players getting the opportunity to train with the senior side.
The 49-year-old is in charge of youth development at Ibrox, bringing up young players who could be promoted to senior level to get the opportunity to play under manager Warburton.

The Rangers legend believes that the interaction has been going well, praising the senior team manager for the work he has done with the young players who have been getting regular opportunities to train with the first team.
Replying to a Twitter question about his experience of working with the senior team manager, Durrant said: "It has been great – he is hands on and there is an influx of young players training with the first team."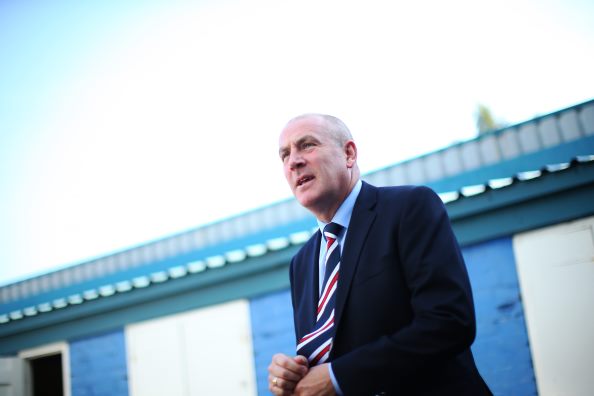 Speaking about his aspirations as a manager, Durrant added that his aim for now is to get as many players into the senior side as possible after having seen quite a number of youngsters making it through already.
relatedNewsStory
Replying to another question on the issue, the former midfielder added: "[My aim is] to get as many youth players into the first team as possible – many have made the squads this year."
While being asked on whether he would consider a first-team coaching opportunity, Durrant added: "I was a ball boy, a youth, a reserve, youth manager and first team for one game and now at youth level – a pleasure."