Follow @insidefutbol




Former Celtic defender Darren O'Dea believes that Rangers should lose league titles if they are eventually found to have gained a sporting advantage through a tax scheme, with the player having battled the Gers in Bhoys colours during the period in question.
HMRC won an appeal recently against Rangers' former parent company, over its use of a controversial tax scheme, Employee Benefit Trusts, between 2001 and 2010.

Rangers believe Scottish football should move on from the saga, but O'Dea, who played for Celtic for part of the period in question, battling against the Gers, feels that there is a case to say the Ibrox outfit should be stripped of titles won during the spell.
Speaking on BBC Scotland, O'Dea said: "If they were found guilty, it's a difficult one. I certainly feel Rangers as a club should be stripped of the titles.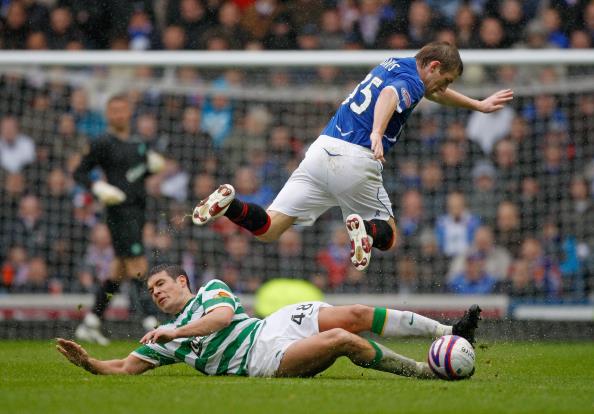 O'Dea played for Celtic during four years of the period in question and added: "I think it's an obvious sporting advantage they've had."
relatedNewsStory
O'Dea picked up Scottish top flight titles in 2007 and 2008, however Rangers won the league in 2009 and 2010, while the defender was at Celtic Park; they also picked up the title in 2003 and 2005.
Rangers have already made clear that they will resist attempts to strip the club of titles won.
But those who feel an unfair sporting advantage was gained are taking aim at the five top flight titles won between 2000 and 2011, when the Employee Benefit Trust scheme was in operation.