Follow @insidefutbol




Rangers boss Mark Warburton has insisted that player recruitment is a key area of focus for his team, but they will only look for players who can add value to the squad both on and off the pitch.
The Rangers manager was speaking at his club's Annual General Meeting where he revealed his side's desire to go for glory this season and the importance of adding numbers in order to achieve that goal.

The call from the fans as well as all others associated with the club is to add one two more bodies, particularly a striker, during the January transfer window.
Warburton though insists that he simply cannot sign anyone for the sake of adding, because there needs to be quality within the team. Moreover the manager feels that having a lean, hungry and high quality squad will help every player.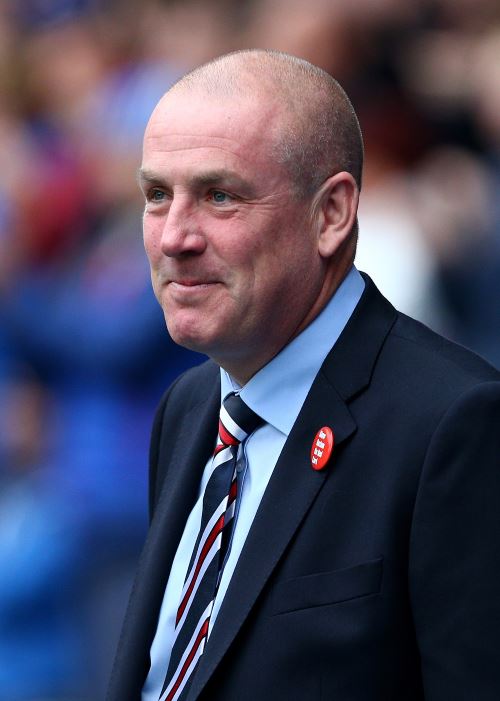 "Player recruitment is naturally a key area of focus and we must always seek to secure individuals who can add value both on and off the pitch", Warburton said at the meeting.
relatedNewsStory
"However despite some calling for 'extra bodies' and 'one more striker', my belief is that a lean, hungry, high quality squad will allow every player to see a realistic pathway to first team action."
There will indeed be one or two additions in January, the 53-year-old revealed, though the new players need to offer quality.
"We will look to add one or two players in the January window, but such individuals must offer us a quality that we do not currently possess.
"Furthermore, any such new additions must be able to appreciate and deal with the weight of expectation that comes with playing at a club of such stature."