Follow @insidefutbol




Former Manchester United midfielder Ray Wilkins has claimed that Manchester United will win a trophy within the next two years under new manager Jose Mourinho.
The 54-year-old Portuguese, who was officially appointed as the Manchester United boss early this morning, has previously managed the likes of FC Porto, Inter Milan, Real Madrid and more recently Chelsea.

Before and after former manager Louis van Gaal was axed from the post, Mourinho was being strongly linked with the managerial position at Old Trafford which fell vacant on Monday evening.
An issue pertaining to his image rights, which were still in possession of his former club Chelsea, was delaying the completion of the deal but was smoothly resolved.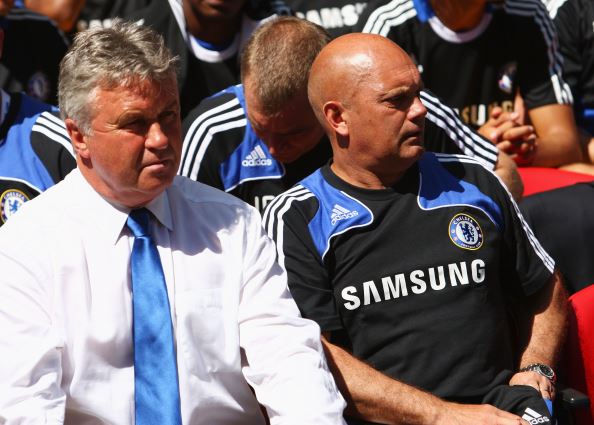 Wilkins, who has also played for Chelsea and has even been an assistant and a caretaker Stamford Bridge, has claimed that the Red Devils will win a trophy in the next two years under Mourinho.
relatedNewsStory
He was quoted as saying by the official Manchester United website: "I am delighted for both him and Manchester United because you have a got a proper winner.
"Wherever he has been, he has been absolutely magnificent and he has won.
"That is the important thing and United needs to get back where it belongs – that is the top of the Premier League.
"I believe he will win a major trophy within the next two years."