Follow @insidefutbol




Juventus are wary of an auction with other big clubs for Manchester United linked midfielder Aleksandr Golovin and are looking to close out a deal with CSKA Moscow as soon as possible.
The midfielder starred in Russia's opening day World Cup win over Saudi Arabia last week and since then the speculation over his future has reached fever pitch.

Manchester United are believed to be keeping tabs on the midfielder and there are suggestions that even Arsenal are considering taking him to the Emirates this summer.
Juventus have been laying down all the groundwork to secure Golovin this summer and have been in negotiations with CSKA to convince them to lower their €25m asking price.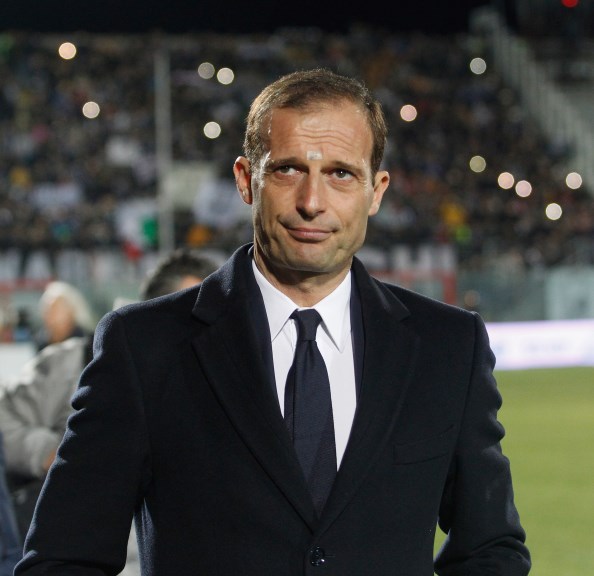 However, they are very aware of interest from other clubs and according to Italian daily Il Sole 24 Ore, they are desperate to avoid an auction for the player with other European big wigs.
The Italian champions are aware that they could be priced out of a move for the midfielder should other clubs put in more concrete offers in the coming days and weeks.

They are prepared to pay an €18m fee to CSKA and a percentage of any future money they would make if they sell Golovin to any other club.
It remains to be seen whether the Russian giants show the same kind of enthusiasm for an early deal or wait for other clubs to join the race.