Follow @insidefutbol




Celtic legend Chris Sutton is unhappy about Tom Rogic having to miss the weekend encounter with Rangers and feels that Australia's Asian Cup meeting with Jordan is a mickey mouse affair when compared to the Ibrox clash.
Rogic has been prevented from playing in the Glasgow derby on 29th December by the Austraian Football Federation, who want him to prepare for the Asian Cup in the United Arab Emirates.

Rogic is expected to join the Australia national team in Dubai on 27th December, ahead of the Socceroos' AFC Asian Cup opener against Jordan on 6th January.
Celtic had been in talks with the Australians in a bid for Rogic to be available for the meeting with Rangers.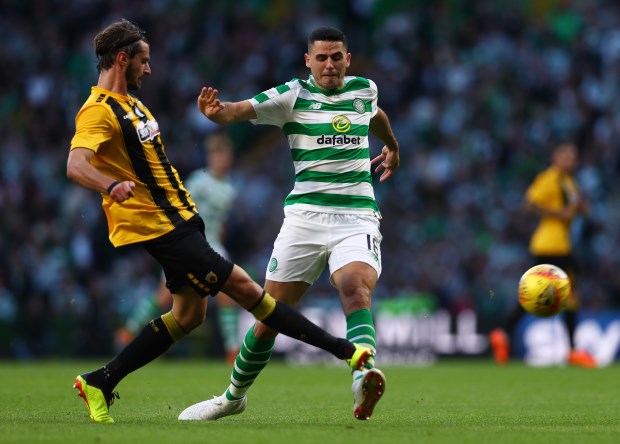 Australia would not budge though and Rogic is out of the Glasgow derby.
And Sutton, while admitting Australia v Jordan does matter to some people, insists it can never be in the same league as a Celtic v Rangers game.

Error, group does not exist! Check your syntax! (ID: 76)

"The Aussie Jordan game is important to both countries I get that", Sutton wrote on Twitter.
"But in comparison to Celtic Rangers it is Mickey Mouse.
"It's not insulting, it's just the way it is."
Australia, who are the defending champions in the Asian Cup, are expected to rely heavily on Rogic, especially considering the absence of Aaron Mooy due to injury.