John Georgopoulos
Gilberto Silva has left his role as Panathinaikos sporting director by mutual consent.
The former Brazil midfielder, a key member of the 2002 World Cup-winning side, was in the post for only seven months following his appointment in mid-May.
The 40-year-old spent the last three seasons of his playing career at Panathinaikos following a six-season spell with Arsenal that ended in July 2008. Gilberto, an Arsenal legend in part due to his involvement in the club's famous Invincibles side, has opened up to Inside Futbol on his decision to leave Panathinaikos and the tough nature of the sporting director role.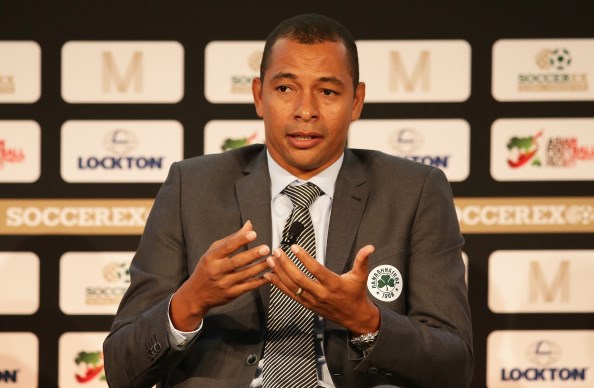 Inside Futbol (IF): Gilberto, what's gone wrong at Panathinaikos?
Gilberto Silva (GS): I don't know exactly what went wrong, but I've made my decision. This is life. Sometimes you come with a lot of plans and expectations, but it didn't work as you want to work.
IF: Do you regret your decision to work for Panathinaikos?

GS: I didn't just work for three, four hours, [it] was quite hard work and my love for the fans of Panathinaikos is still the same. That's not going to change. I came to help the club and things didn't work out to our expectations and in the way myself, the fans and the club deserve. My respect for them remains the same. I'm receiving so many good messages from the fans, from many people; not only from Greece, but around the world, [to] give me the support. Many people are shocked, but this is reality. This is life. We have to move on. I wish the best for Panathinaikos – this is the least that I can wish for the club.
IF: Is it true that Panathinaikos offered you the role of the club's global ambassador?
GS: The only thing [I know is what] I read in the paper. We didn't speak about it. I didn't have an offer to represent Panathinaikos as club ambassador.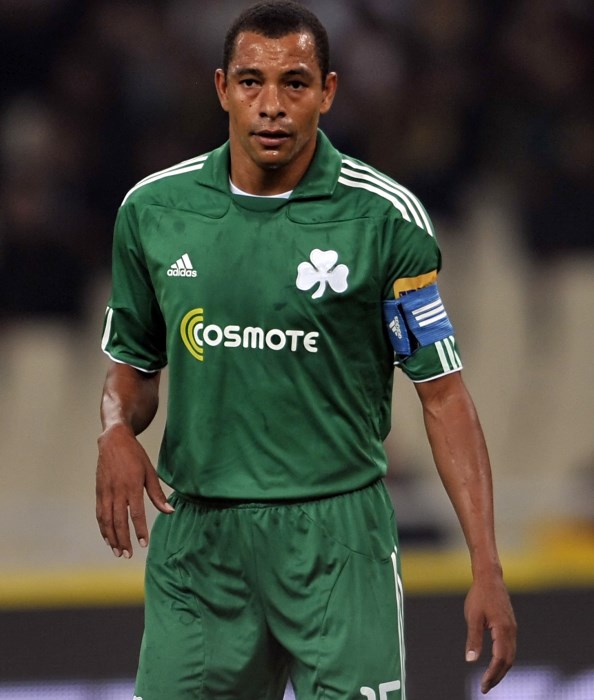 IF: What's next for you and your career?
GS: [I] need to take a break with the family because the last seven months were very hard for me. Very hard… More than people can imagine… It wasn't so easy to cope with many things, but I think I will be back home and I am happy with my decision. Of course [I am] unhappy with many things, as I believed it would be totally different and much better, but let's move forward. I hope the club will find a way to work and achieve the results.