Follow @insidefutbol




Former Tottenham Hotspur star Garth Crooks was not pleased in the manner in which John Terry was given a guard of honour during Chelsea's 5-1 win over Sunderland on Sunday, while he found Manchester United forward Wayne Rooney's send-off very dignified.
Terry, who is leaving Chelsea at the end of the season, was substituted in the 26th minute, with the time on clock matching the number 26 on his back.

Terry received a standing ovation and a guard of honour as he left the pitch at Stamford Bridge and Sunderland manager David Moyes later revealed that the Black Cats agreed to kick the ball out for a throw-in to allow the substitution to go ahead at the correct time.
On the other hand, Rooney's send-off was subtle as he was substituted late on, to a rapturous reception, during Manchester United's 2-0 win against Crystal Palace on Sunday; the England international looks to have played his final competitive match at Old Trafford for the club.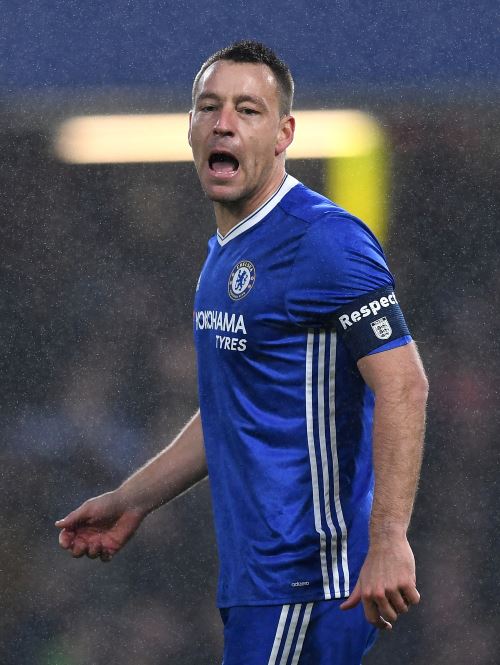 And Crooks, who said he found Terry's guard of honour cringe-worthy, liked Rooney's send-off without any histrionics.
relatedNewsStory
"One was self-indulgent and the other was done respectfully", he said on the BBC's Final Score programme.
"Wayne Rooney, great player, goes off very, very well, dignified and no histrionics.
"I found the John Terry thing a bit cringey to be honest with you.
"This is something that is new in the game and I don't like it very much."
Chelsea and Manchester United each have one more competitive game left to play for this season.
While the Blues will face Arsenal in the FA Cup final on Saturday, the Red Devils will take on Ajax in the Europa League final on Wednesday.