Follow @insidefutbol




Bristol City have reported that they will have a packed stadium to greet Leeds United when the Whites visit Ashton Gate Stadium on Saturday.
Both Bristol City and Leeds occupy playoff positions in the Championship table at present and therefore the excitement surrounding the match has mounted.

The ticket sales have surpassed the 23,000 mark and the crowd is now guaranteed to be the host's largest of the season, according to the club.
"Saturday's crowd is already guaranteed to be the club's largest of the season to date", a statement on the club's official website revealed.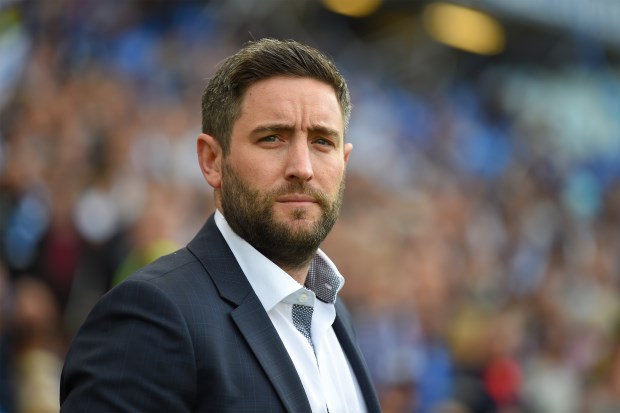 The ticket sales have further been bolstered by the 3,700 away end sell-out as the Leeds fans travel with their team to provide support at a critical juncture of the season.
relatedNewsStory
The visitors will strongly count on their fans' support as they look to bounce back from a string of disappointing results, losing four of their last five matches in the Championship.
Fourth-placed Bristol City on the other hand will also look to make the most of the packed stadium as they try to consolidate their position among the top six.