Follow @insidefutbol




Everton have been told they will need to stump up the cash to buy Marcelo Brozovic, despite offering out-of-favour Davy Klaassen to Inter for the Arsenal target.
Both Arsenal and Everton are claimed to have expressed an interest in Brozovic as the transfer window this month enters its final stretch, with Inter mulling cashing in on the Croatia international.

Everton, according to Italian daily Corriere dello Sport, offered Inter a swap deal including Dutch midfielder Klaassen, who has flopped at Goodison Park since arriving last summer from Ajax.
But the Serie A giants were clear in their answer to Everton, telling the Toffees they will need to buy Brozovic with cash if they want him.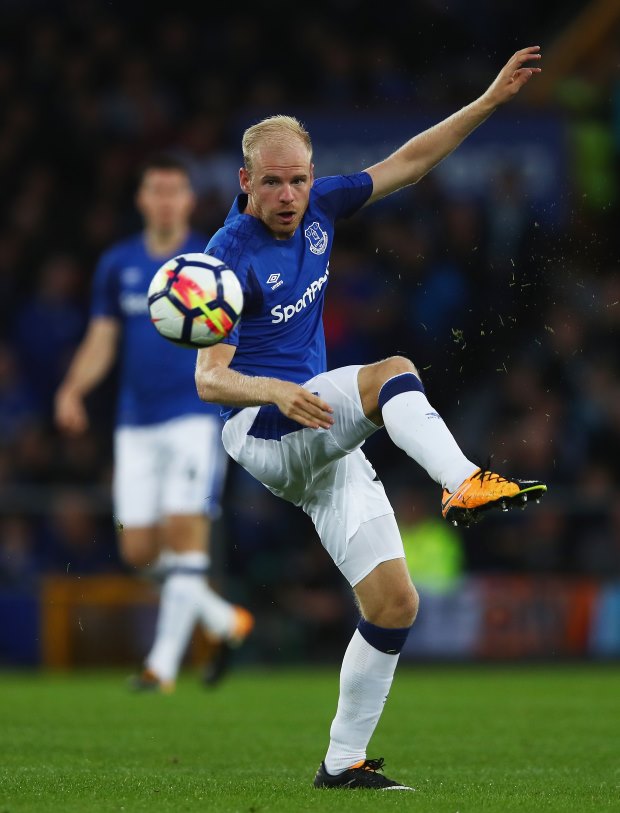 Klaassen has been linked with leaving Everton this month after falling out of favour at the club, but Inter will not accept him in a swap deal for Brozovic.
relatedNewsStory
The ball is now in Everton's court to come up with an offer for Brozovic if they want him this month.
It also remains to be seen whether Arsenal will make a move to sign the Croatia midfielder.
Spanish giants Sevilla meanwhile continue to be interested in Brozovic.