Follow @insidefutbol




Dutch technical director Marcel Brands is set to take a decision on his future at PSV Eindhoven amidst long term interest from Everton.
Known for his nous in the transfer market, Brands has been on the radar of clubs in England for a while and Everton are the ones who have made a real play for him.

The Dutchman has been in Everton's sights and the club are keen to bring him in ahead of the summer to head their recruitment process for the upcoming window.
Following winning the league title in the Netherlands, PSV are keen to get some clarity over Brands' future and want the Dutchman to take a call on his time at the club soon.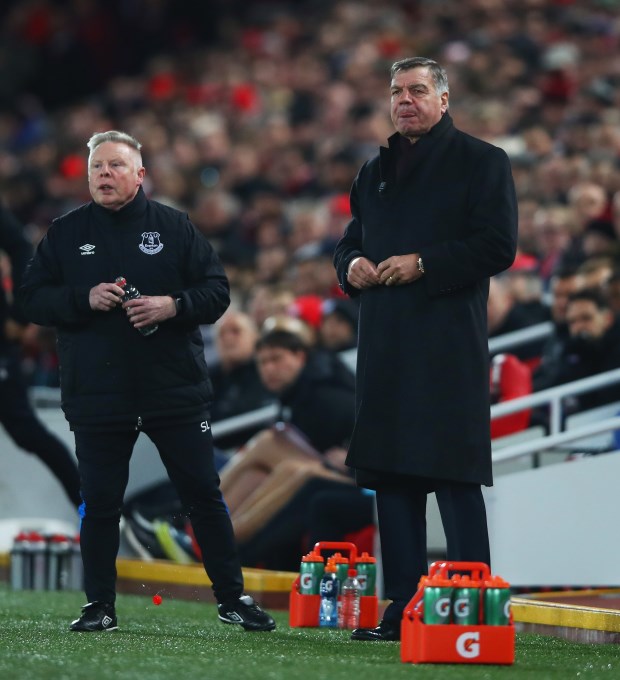 And according to Dutch daily the Eindhovens Dagblad, the 56-year-old will soon communicate to the club whether he will be continuing at PSV beyond the end of the current season.
relatedNewsStory
Brands is already believed to be working on bringing in players for PSV this summer, but for the moment his future at the club lacks a clear sense of clarity.
Everton are keen to get their hands on the experienced Dutch deal-maker and are watching with bated breath for what his decision going to be on his future at PSV.