John Georgopoulos
UEFA recently headed off any chance of a Super League by bringing in changes to UEFA club competitions, which have been approved by the European Club Association General Assembly and which will come into force for the 2018 to 2021 cycle.
Now the top four nations are guaranteed four places annually in the group stage of the Champions League. At present Spain, Germany, England and Italy are the countries affected, meaning sides finishing fourth will avoid having to go through the playoff route.
However, it would also mean that half of the 32 teams in the prestigious group stage would be made up of teams from the four countries, something which has concerned some nations.
Inside Futbol's John Georgopoulos went to speak exclusively to UEFA's deputy general secretary & director of competitions Giorgio Marchetti about the changes.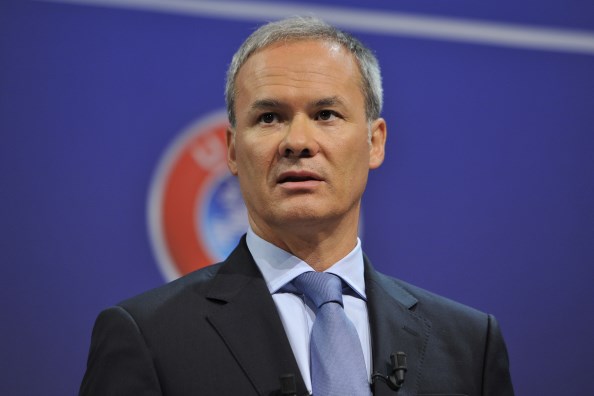 Asked about the changes, Marchetti said: "Νο, there are no changes the clubs are proposing.
"We have a format which was decided for 2018 to 2021.
"We did a few changes in the existing list in order to make sure that the competition remains vital and exciting.
"This is done, this was shared and discussed with the clubs, so it was a session in my opinion, which was very useful in order for everyone to be really aware what was done and in our opinion this is for the sake of good progress for the Champions League."

Referring to the differences between the wealthy Champions League clubs and the clubs that participate in the Europa League qualification rounds, Marchetti explained: "We have a system which has been balanced out so there are important measures which have been taken in order to ensure the welfare of the Europa League in order to distribute money in solidarity.
"So the system is in place.
"I think we have a good competition system and a good redistribution system in place."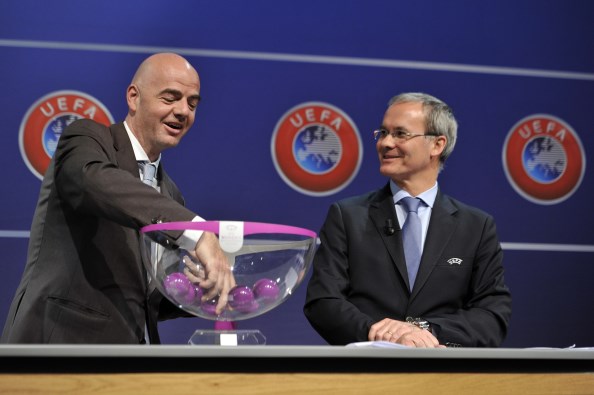 The Italian official also believes that the Champions League needs to continue to evolve in order to remain as successful as it has been in recent years.
Marchetti said: "The Champions League is a fantastic competition.
"We think it is the best of the best, but we need to be careful that it does stay on top and that is not an easy job.
"We need to change, to adapt, in order to remain the same."